"The Wiring that powers the Machines to respond to end consumer's requirement by connecting all other electrical components with each other."
GAD is the leading Wiring Harness manufacturer and exporter for all the leading Multinational OEMs in several industrial segments.

We specialize in providing a complete solution for all our esteemed clients with a complete backward integration set up in the manufacturing facilities that further allows us to exercise strict control on the Quality and Reliability of our solutions.
An unscathed commitment to achieve excellence in quality and customer support has made GAD an industry leader in the Whitegoods segment with a blazing penetration in the Automotive & Medical sector.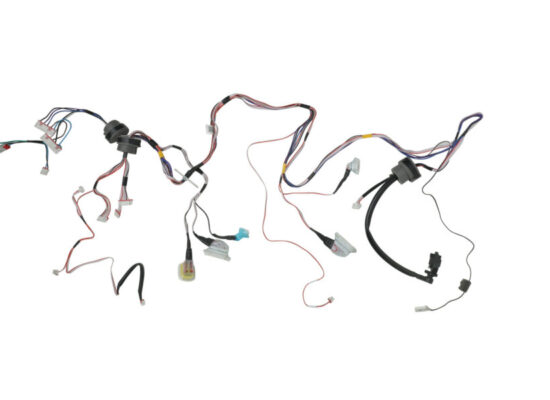 Our Wire harnesses are manufactured in our state of art facilities across India making use of a Conveyorized system, 100% Testing of all circuits in our product, Crimp force analyzer to make sure every wire crimped is adhering to our Globally approved Quality standards and protocols.
From the most complex to the simplest of Wiring harnesses, GAD proves to be an ideal business partner by providing the highest quality assured solutions for our customers for their own World-class products.