From the past 35 years, GAD is manufacturing Transformers and Choke Coils for India and rest of the world.

Our solutions offer high current, high frequency chokes with several differential mounting styles such as chassis mounted and surface mounted.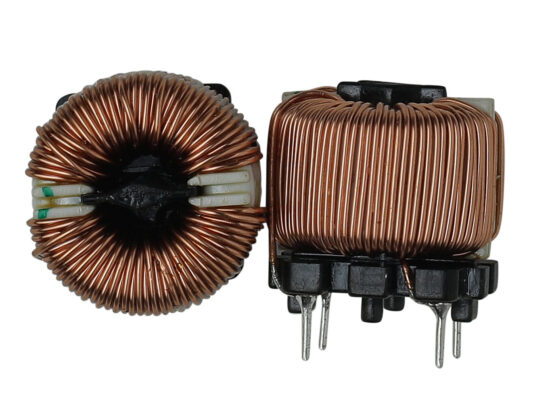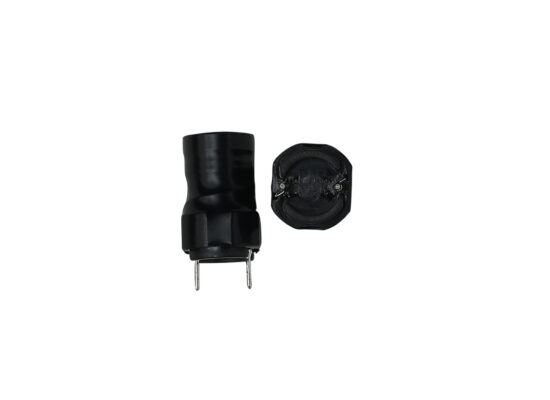 We have automatic machinery for Coil winding operations, Product testing such as Impulse testing, High Voltage and Insulation Resistance, Inductance, DC bias , Automatic dip soldering , Impegration varnish to name a few.
With a total capacity to produce 10 Million units annually, we are a leading supplier of choke coils and transformers to several Powerhouses across the globe.